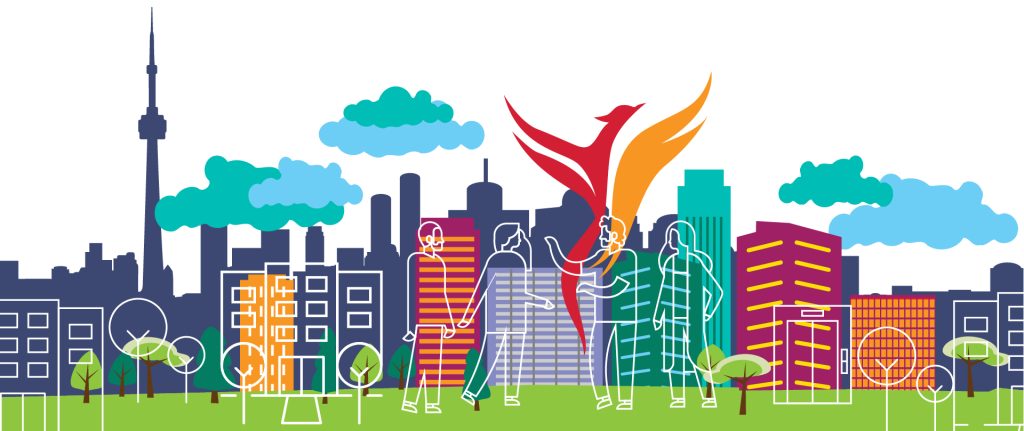 November 30, 2021, from 2PM–5PM EST
(virtual event)
Join a dynamic group of local and national community stakeholders to discover and share integrative strategies and actions in order to build more climate resilient and connected communities for and beyond the built environment.
With an initial focus on the built and social ecosystem of St James Town in Toronto, guest speakers and experts will present innovative approaches to mobilizing climate resilient solutions for communities for and beyond the built environment.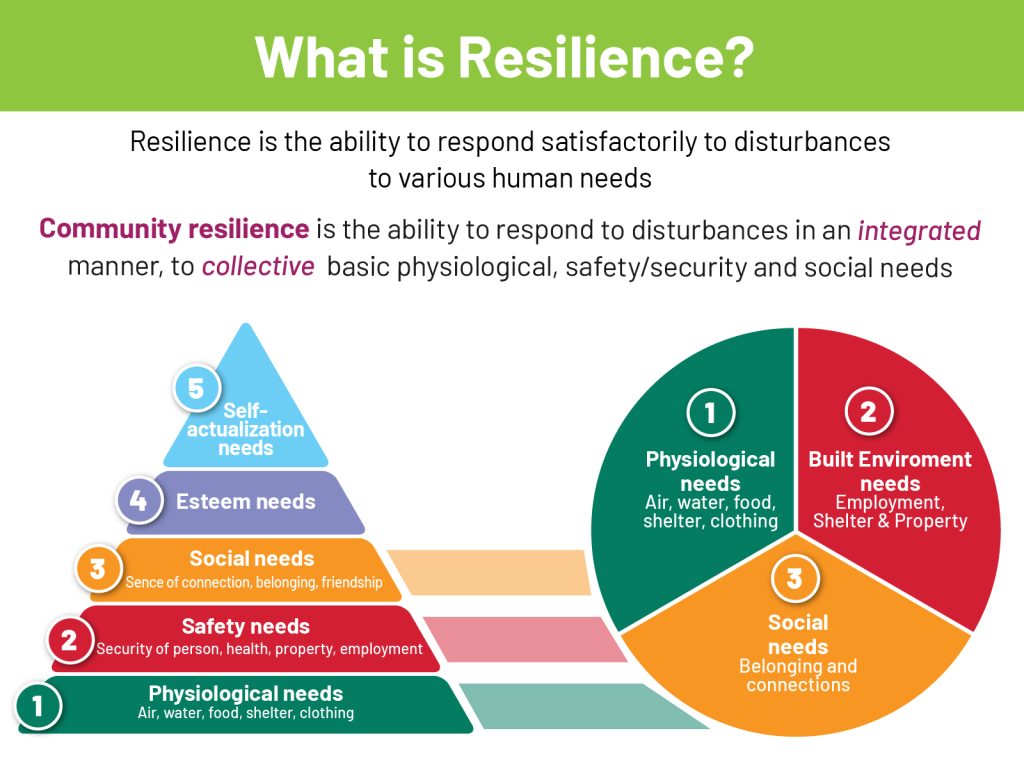 Global and Local Community Strategies
This workshop will provide an avenue for access and exploration of the strategies employed by communities world-wide to address the impacts of climate change and improve community resilience.
Who will benefit from attending?
Urban community building designers, developers, managers, and owners of high-rise infrastructure
People who live and work in densely populated communities in the GTA
Municipalities and NGOs
---
Facilitators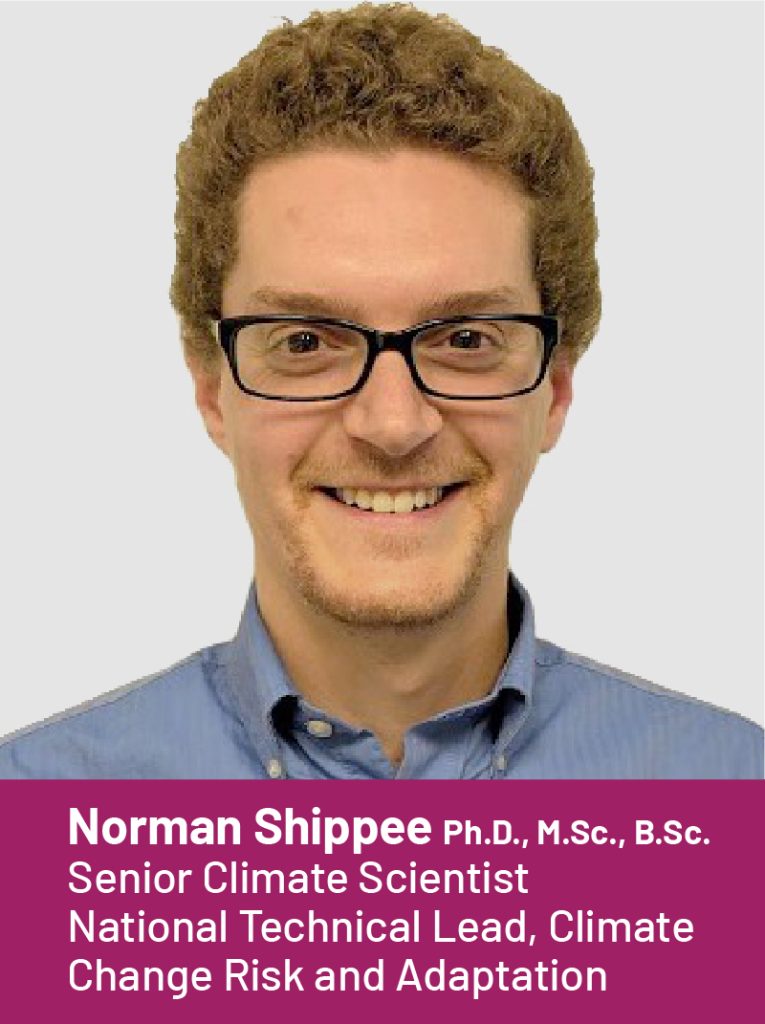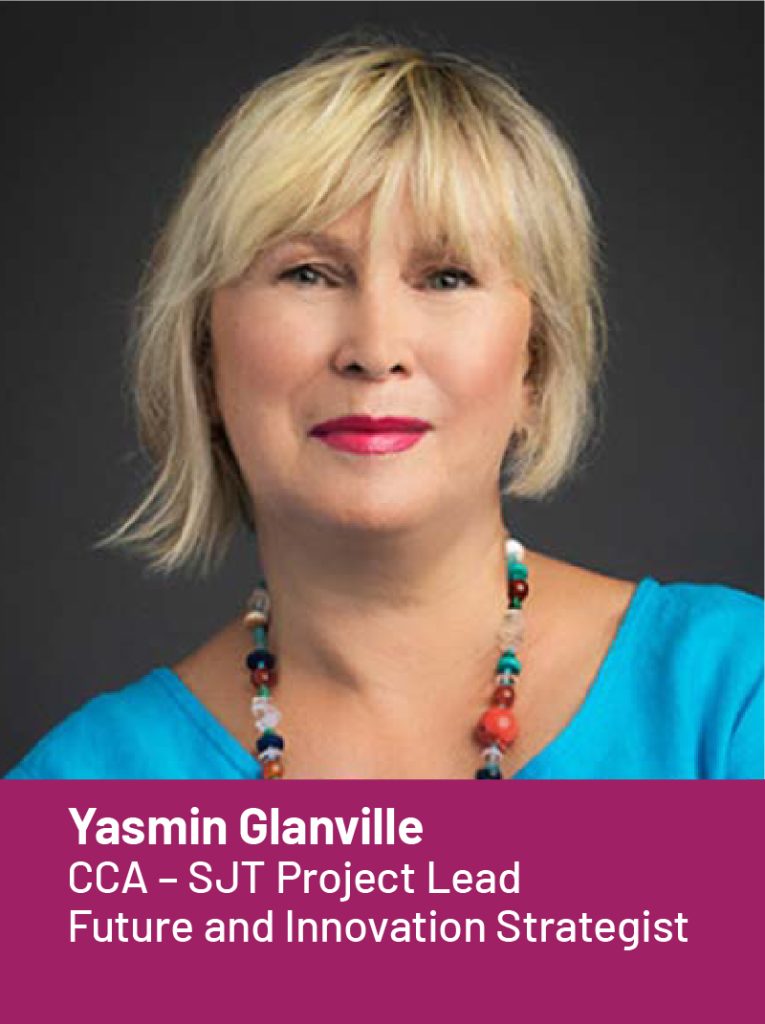 ---
Keynote Speakers – Three Perspectives: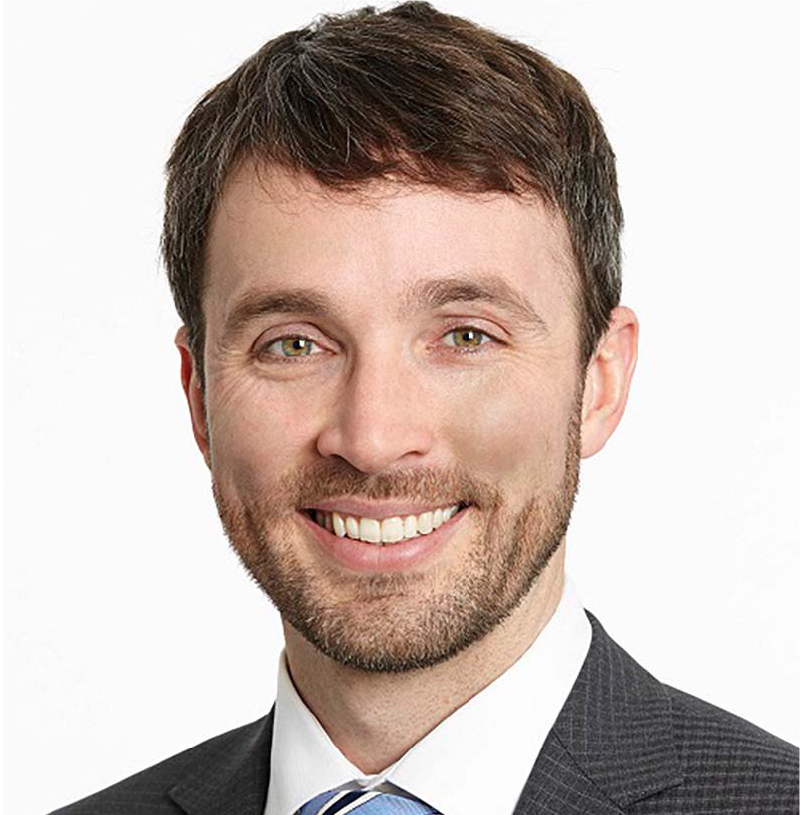 Phillipe Bernier
VP Strategy, Operations & Sustainability
JLL Canada
Topic: A Systems Lens on Partnerships, Pathways and Progress to a Better-Built World
Bio: Philippe is responsible for advancing strategy, innovation, and sustainability, ensuring operational effectiveness, and accelerating JLL's market growth. Previously: VP of Innovation & Sustainability at a commercial real estate firm, to create an innovation governance structure and a global reputation for ESG leadership. Credentials: bachelor's degree in applied science in Civil Engineering from Queen's University, a master's in philosophy in Engineering for Sustainable Development from University of Cambridge. Ontario licensed Professional Engineer, LEED Accredited Professional, and Lean Six Sigma.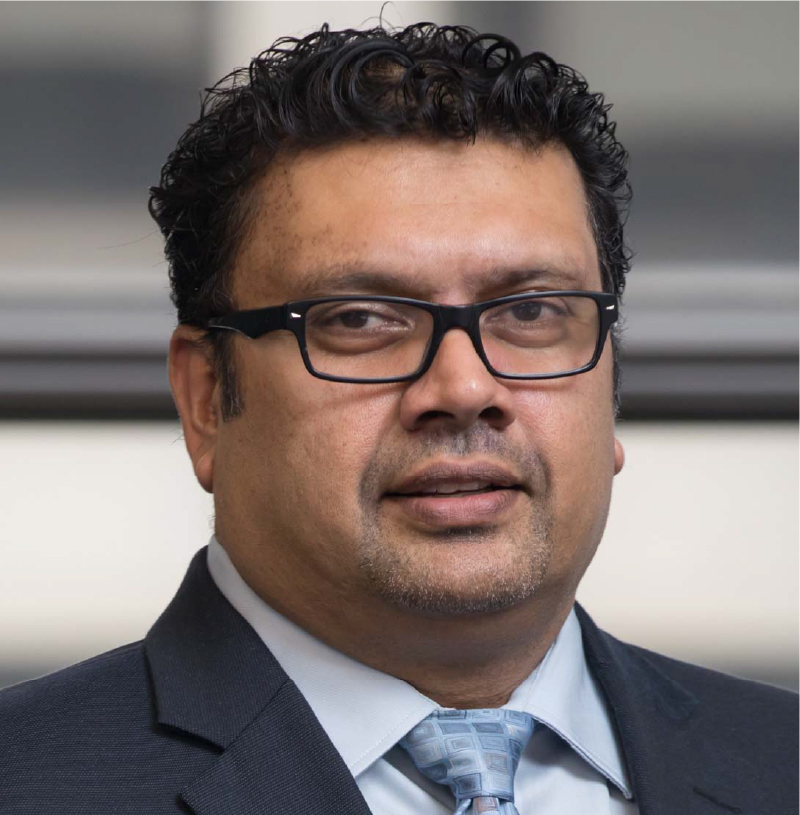 Bala Gnanam
Vice President Sustainability, Advocacy & Stakeholder Relations
Building Owners and Managers Association of Canada (BOMA Canada)
Topic: What would it take to hit the new Toronto Green Standard Levels in Residential High Rise Communities? (Lessons learned from the Commercial Building World)
Bio: At BOMA Canada he is responsible for the management and delivery of BOMA BEST – Canada's largest sustainable buildings certification program and leads the association's strategy on thought leadership, professional development and advocacy, working closely with all three levels of governments and industry stakeholders on policies and issues impacting the Commercial Real Estate industry in Canada. Credentials: B.Eng., B.Sc., Certifications – Energy Manager and Conservation Demand Side Management with the Association of Energy Engineers.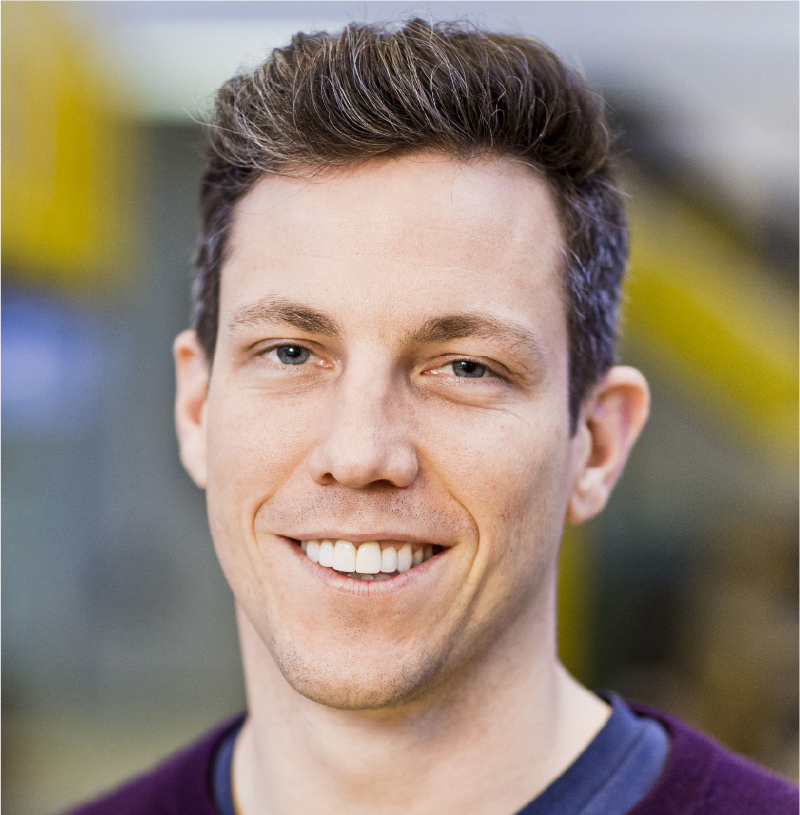 Kevin Smith, Ph.D.
Researcher, Technical University of Denmark
Technical University of Denmark
Topic: A Canadian Living in Denmark: What I've learned about energy-efficient buildings and communities that could inspire Canadians
Bio: A researcher and lecturer on high-performance buildings and district heating at the Technical University of Denmark. After completing his BSc at University of Toronto '08, he moved to Copenhagen, Denmark for a MSc in Sustainable Energy '11 and a PhD on energy-efficient ventilation for renovated apartments '15. He has since researched innovative heating and ventilation systems and high-performance modular construction with the aim of improving comfort, health, sustainability, scalability, and affordability.
Expert Panelists – Three Perspectives on Community Resiliency

---
Agenda:
Welcome and Land Acknowledgement
Opening Remarks and Introductions
Looking Back – Climate Impacts and Lessons Learned
Recap of Previous Workshop – Revisiting climate impacts in the Saint James Town area
Keynote 1
Open Discussion (Q&A, Thoughts, Reactions)
Looking Forward – Climate Adaptation and Scalable Climate Resilience
Keynote 2
Open Discussion (Q&A, Thoughts, Reactions)
Keynote 3
Open Discussion (Q&A, Thoughts, Reactions)
Panel Discussion – Perspectives on Community Resiliency
Open Forum (Questions for the Panel)
Closing Remarks
Format:
A dynamic, action focused format, catalyzed by a diverse group of industry and municipal leaders and experts at the forefront of innovation, resiliency and connected communities.
A retrospective of climate trends and impacts captured during RSI's Sept 23rd St. James Town Climate Impacts Workshop from a "community of communities" perspective.
An exploration of:

Case studies of communities and projects tackling the climate crisis and broader resiliency planning initiatives
Built environment solutions examined will be examined from three levels: the tenant unit, the individual's building and the Saint James Town district
Community-wide adaptation actions and social initiatives that can be utilized by Saint James Town and other high-rise communities to improve community resilience
CCA Collaborators: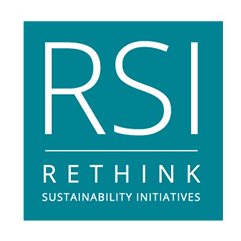 About Rethink Sustainability Initiatives (RSI)
Rethink Sustainability Initiatives is Not-for-Profit "think and do" organization that engages, advises and partners with thought leaders, innovators, and organizations to advance the sustainability and resiliency of businesses, institutions and communities to thrive into the future. We provide access to progressive leaders and actionable insights for Canadians and our global partners through formal and informal discussions, community projects, action learning accelerators, digital and print publications and education.
Website: www.rethinksustainability.ca