Click HERE to download our Community Climate Action Playbook for free for a limited time only!
---
About Community Climate Action in St. James Town
In response to the search for solutions to the escalating impacts of climate change on high-rise communities in Canada, RSI is leading a Community Climate Action (CCA) project, centred in St. James Town (SJT), Toronto in collaboration with and by SJT members.
Driven by the vision of a more inclusive, healthy, and resilient multi-residential community, this project is designed to provide a broad platform for residents, landlords and other people in the SJT community to voice their thoughts and discover actionable solutions to some of the key social, economic, and environmental impacts of climate change.
CCA Collaborators
Community Climate Action (CCA) is a collaborative project by Rethink Sustainability Initiatives (RSI) and Trinity Life/New Common, and is partly funded by Government of Canada.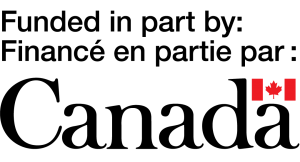 Trinity Life is a non-profit, faith-based organization serving Toronto to create healthy communities through collaboration. The New Common is an organization started through Trinity Life that seeks to empower communities in domain engagement through asset-based community development. Over the past eight years, Trinity Life has served to empower and push forward community development efforts in Regent Park and in St James Town.
Rethink Sustainability Initiatives (RSI) is Not-for-Profit "think and do" organization that engages, advises and partners with thought leaders, innovators, and organizations to advance the sustainability and resiliency of businesses, institutions and communities to thrive into the future. We provide access to progressive leaders and actionable insights for Canadians and our global partners through formal and informal discussions, community projects, action learning accelerators, digital and print publications and education.
Community Climate Action project is partly funded by Government of Canada. Through its Climate Action Fund (CAF), Environment and Climate Change Canada supports climate actions in communities across the country. The objective of projects funded under the program is to raise awareness of climate change and build capacity in order to increase climate actions that contribute to Canada's clean growth and climate change plan.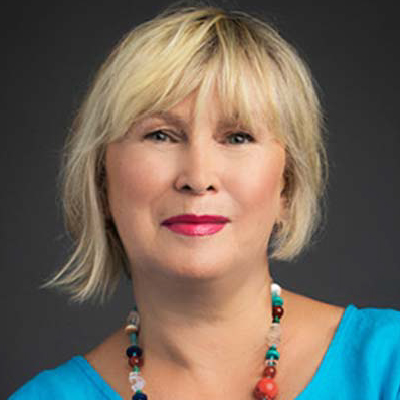 Yasmin Glanville
Project Lead, Strategy and Partnerships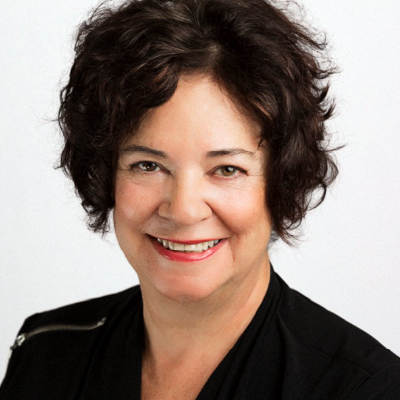 Madelyn Webb
Climate Education and Communications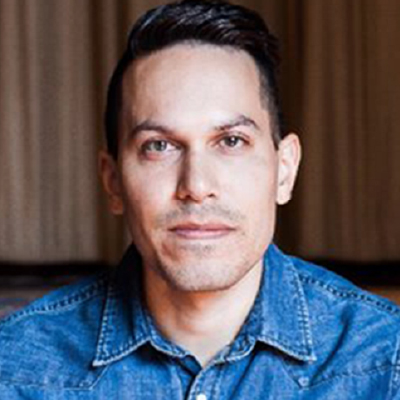 Michael Seaman, PhD
SJT Stakeholder Engagement, Facilitator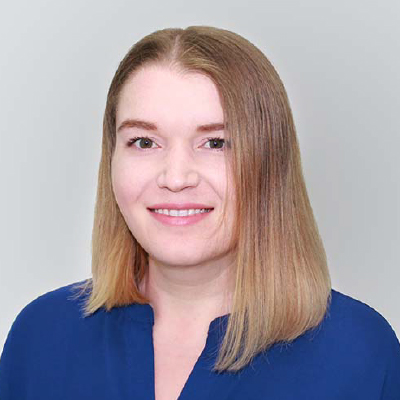 Julia Baranovsky
Designer and Production Manager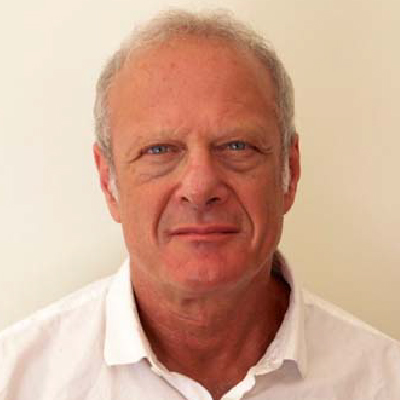 David Israelson
Senior Writer and Book Editor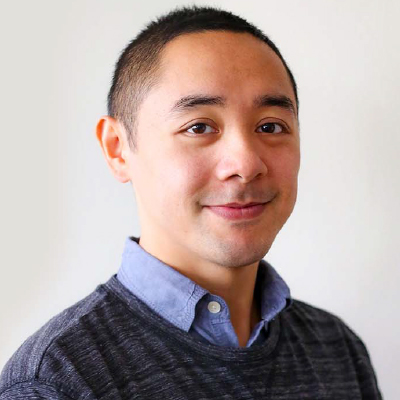 Urvil James Villaruel
Communications and Social Media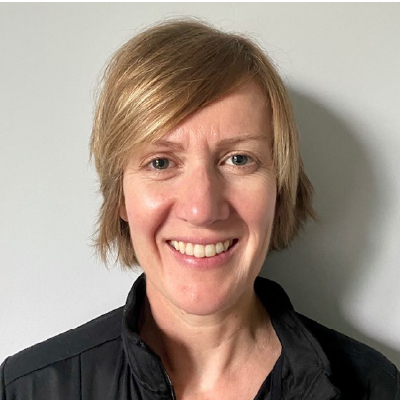 Nicola Moore
Finance and Administration
---
Project Steering Committee Members
Darla
Campbell
RSI Board Chair

Laura
Barnett
Trinity Life/ New Common Board President (CCA Partner)
Dr. Samantha
Green
Physician, St. Michael's Hospital, Inner City Health, Assist Professor – UofT Faculty Lead Climate Change & Health
Patrick
Gossage
RSI Board Secretary

Jennifer
Bugera
SJT Inner City Health, St. Michael's Hospital
Vivian
Patel
Urban Planner, JLL
Nigel
Etherington
Planet Company, Efficiency Capital
Natalia
Moudrak
Director, Climate Resiliency Leader, AON Public Sector Partnerships
---
Key Milestones
See our key milestones and the project's major landmarks so far, as well as what we've got planned for the future.
---
Get involved!
Be a part of the CCA initiative.
We believe in people, their strengths, local relationships and collaborations, and widening the social networks to support and collaborate with our urban communities. You can get involved in different ways.
Participate in our events. We hold several engagement events and workshops. We would also encourage you to spread the word among your family, friends and community members to make this collective climate action possible.
Be part of the solution. Help us discover actionable solutions to the key social, economic and environmental impacts of climate change on St James Town and other urban communities in Toronto.
Volunteer with us. Give your time and make a tangible difference to you and your community. Share your skills and with your help, we can make transformational impact through our initiative.