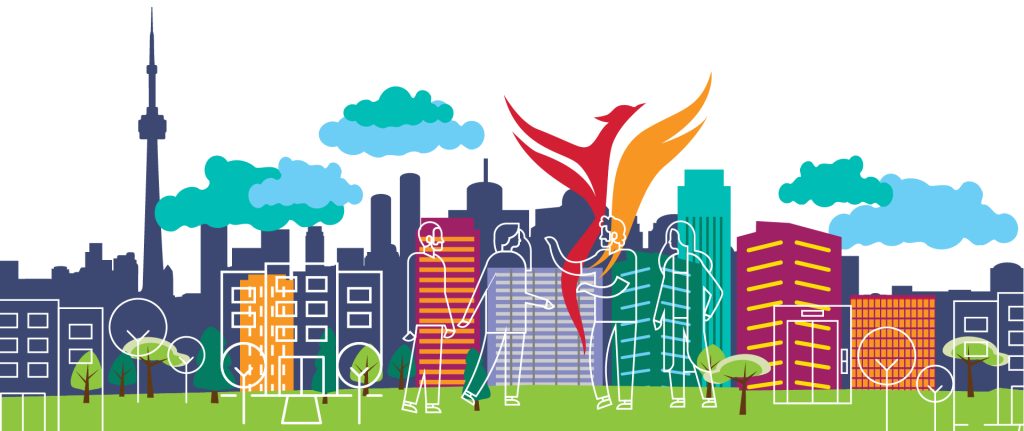 December 9, 2021, from 6PM-7:30PM EST
(virtual event)
Join us December 9th to learn the best ways to promote and generate funding for your social and environmental solution projects.
Sign up here for a practical webinar on best practices for marketing your climate and community resiliency solution projects – and how to engage high potential support.
It's one thing to discover solutions that help the community, the environment, the local economy, and securing jobs. But getting it off the ground takes work — learn how do achieve success here.
Who would benefit from attending?
This webinar is for you if you have an innovative and scalable solution to any of the impacts of climate change and the economy in St. James Town or similar high-rise communities in the Greater Toronto Area and beyond.
Meet and interact with positive change makers — leaders in business, not-for-profits and the community with local and international knowhow related to:
Marketing. Stakeholder Engagement. Fundraising.
Meet the Speakers:
Agenda (6PM-7:30PM EST):
Welcome and Opening Remarks

Context: CCA-SJT Project; Recap of Solutions Discoveries by SJT Community
Taking it to the next level

Marketing your proposed solution to the right audience: people who care about what you do and have the means to collaborate/partner – Fiona Oliver-Glasford
Connecting with Prospective Solution Supporters: Advisors, Mentors, Funders and Partners – Yasmin Glanville
Funding strategies and practices: for developing and piloting your projects – Rohit Mehta
Open Forum
Key Takeaways
Closing Remarks
CCA Collaborators: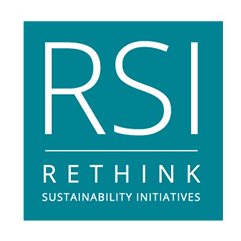 About Rethink Sustainability Initiatives (RSI)
Rethink Sustainability Initiatives is Not-for-Profit "think and do" organization that engages, advises and partners with thought leaders, innovators, and organizations to advance the sustainability and resiliency of businesses, institutions and communities to thrive into the future. We provide access to progressive leaders and actionable insights for Canadians and our global partners through formal and informal discussions, community projects, action learning accelerators, digital and print publications and education.
Website: www.rethinksustainability.ca