Climate Solutions Discovery Workshops
Online event – October 14, 2021, from 2pm-530pm EST
REGISTER TODAY and take action!
Help us step up the discovery of actionable solutions to the escalating impacts of climate on urban high-rise communities in the Greater Toronto Area. The initial focus is on St James Town and seven climate challenges: Food, Shelter, Energy, Employment, Emergency Preparedness, Health, and Connectivity.
---
About the Workshop:
Step into a Reimagined Future with guest speakers and acclaimed futurists Minsoo Pak and Joe Tankersley. Hear about what can be done together to open up the moment of opportunity and create a new story with new actions to build a future that works for us all.
Climate Justice, Health, Economy by community organizer, Malkeet Sandhu. Learn about solutions to the disproportionate impacts of the pandemic and climate crisis on BIPOC, low income, and newcomer communities in terms of health and the economy; and learn about how we can create a future that is just, sustainable, and prosperous for everyone.
Scalable Solution Ideas from four Solution Discovery groups, highlighting the impacts of climate and the pandemic on food and health; energy and shelter; jobs; emergency preparedness; and social capital.
Connect with workshop participants from: corporations, government, non-governmental organizations, social entrepreneurs, innovators, community partners, experts, and leaders.
---
About The Speakers:

Minsoo Pak is a partner at EY international consultants and is a transformation specialist and futurist based in the United States and serving clients across North and South America.
Joe Tankersley is an accomplished futurist and author of the book "Reimagining Our Tomorrows". He also formerly led the Strategic Foresight group for Walt Disney Imagineering and is a thought leadership contributor for Rethink Sustainability Initiatives (RSI).
Malkeet Sandhu is a community organizer at the David Suzuki Foundation. As part of the sustainable communities' team, her work focuses on helping municipalities in the 905 region to reduce their emissions. She is particularly interested in working with BIPOC communities.
---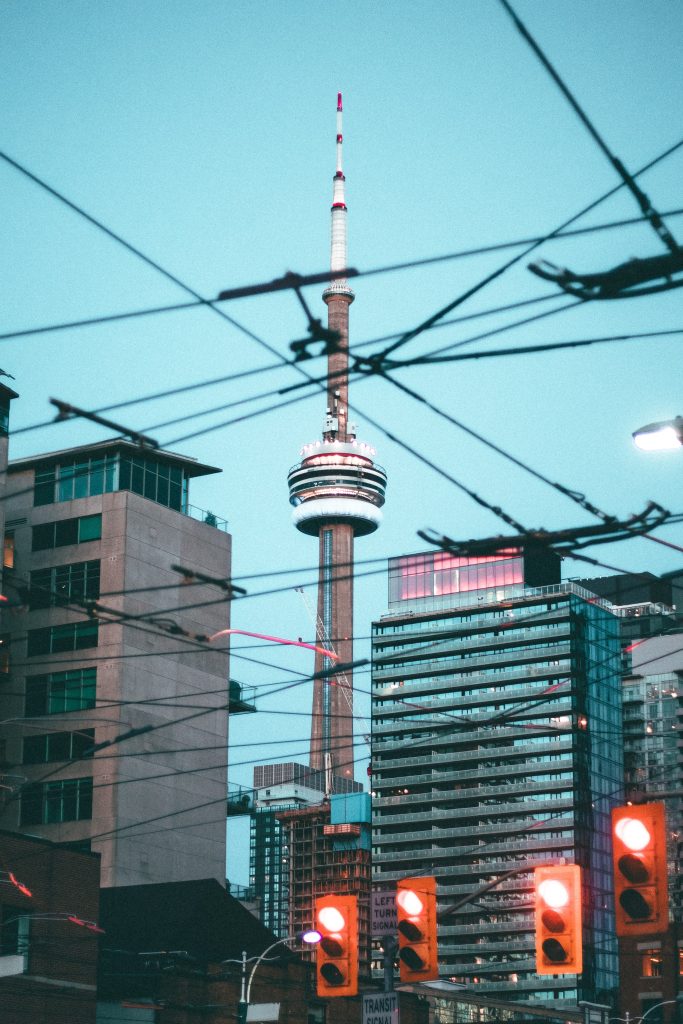 Agenda:
Welcome and Land Acknowledgement
Opening Remarks and Introductions
Keynote Talks:
Step into a Reimagined Future
Climate Justice, Health, and the Economy
Break
Four Solution Discovery Group Presentations
Topic Focused Working Session
Reconvene
Solution Insights Rounds
Open Forum
Key Take-aways